News image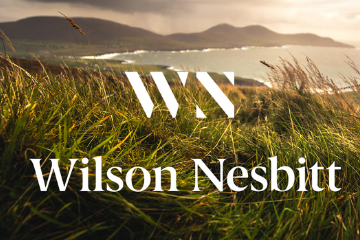 We would like to thank Wilson Nesbitt for selecting Hourglass Northern Ireland as their charity partner for World Wellbeing Week 2021. We were delighted to receive a generous £500 donation helping us to make a vital difference to the older people affected by abuse and neglect across Northern Ireland.
'Wilson Nesbitt aimed to shine the spotlight of awareness and support for the great work of Hourglass, Northern Ireland, as our World Wellbeing Week 2021 charity. We chose Hourglass NI as it offers a voice for older people at risk, and they are the only charity dedicated to calling time on the harm, abuse and exploitation of older people.

With Covid19 and lockdown, older people who were isolating were left particularly more vulnerable.

Hourglass work with all sectors, providers and influencers to capitalise on the wide impact of recent investigations and reports, and further shed light on the hidden abuse of older people both in care, in health institutions and within their own homes.

Wilson Nesbitt are proud to promote Hourglass NI and their dedicated work and support in protecting the wellbeing of older people.' - Wilson Nesbitt Family Individual & Family Life Partner; Lenore Rice.