Hourglass Webinars
Throughout 2023, Hourglass is hosting free webinars each month in collaboration with our partners, each one focusing on a different area around the abuse of older people.
We're sharing our specialist knowledge, provoking insightful discussion and asking our panellists to offer their viewpoints on how we can prevent and stop the abuse of older people and work towards safer ageing.
Please see below for the full list of our upcoming webinars.
---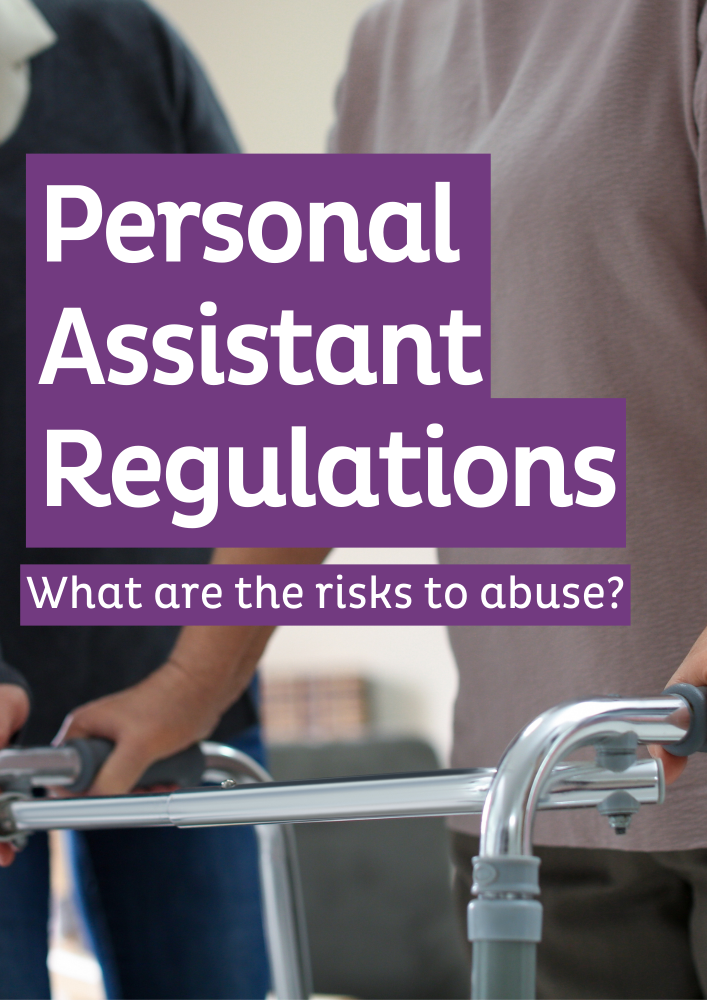 Personal Assistant Regulations – What are the risks of abuse?
Thursday 30th March 2023:  10am-11:30am
The regulation of Personal Assistants (PA) varies across the four UK nations.
In England and Wales there are several circumstances under which a PA does not need to be registered with the CQC. In Scotland - PAs are not registered with the Scottish Social Services Council, and the services they provide are not registered with the Care Inspectorate and in Northern Ireland, direct-employed PAs do not need to be registered with the RQIA.
These discrepancies, and the relationship to risk of abuse need to be examined.
On the one hand, is the increased flexibility and choice for individuals seeking a Personal Assistant where there is a lower bar for regulation. On the other hand, is the risk of abuse and the difficulty in identifying victims.
This webinar will bring together representatives from across the UK to discuss the current lack of regulation, what works well and recommendations for how to improve the situation.
---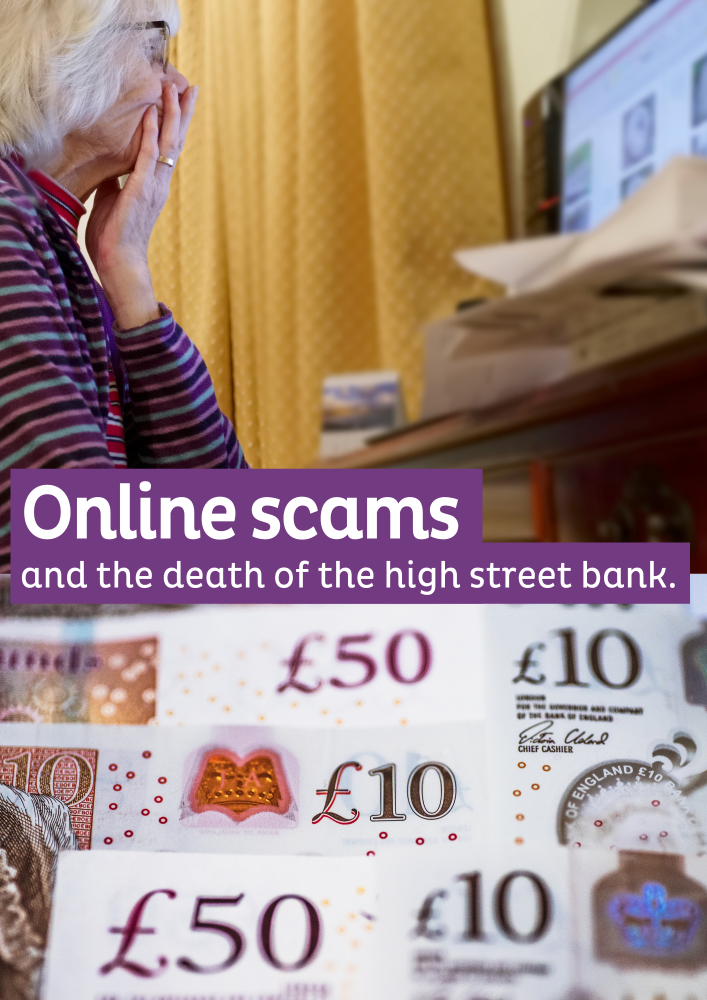 Financial Abuse: Online scams and the death of the high street bank.
Thursday 27th April 2023: 10am – 11:30am
There is an alarming trend in many towns losing their high street bank, with some stating that more people are using online banking and therefore physical branches are no longer necessary.
However, this is not the case for many older people, who may lack confidence around online banking technology. What should we be doing to ensure older people are not left vulnerable to abuse and scams? And what should banks be doing to bridge the gap between high street banking and online banking?  
Click here to book your place.
---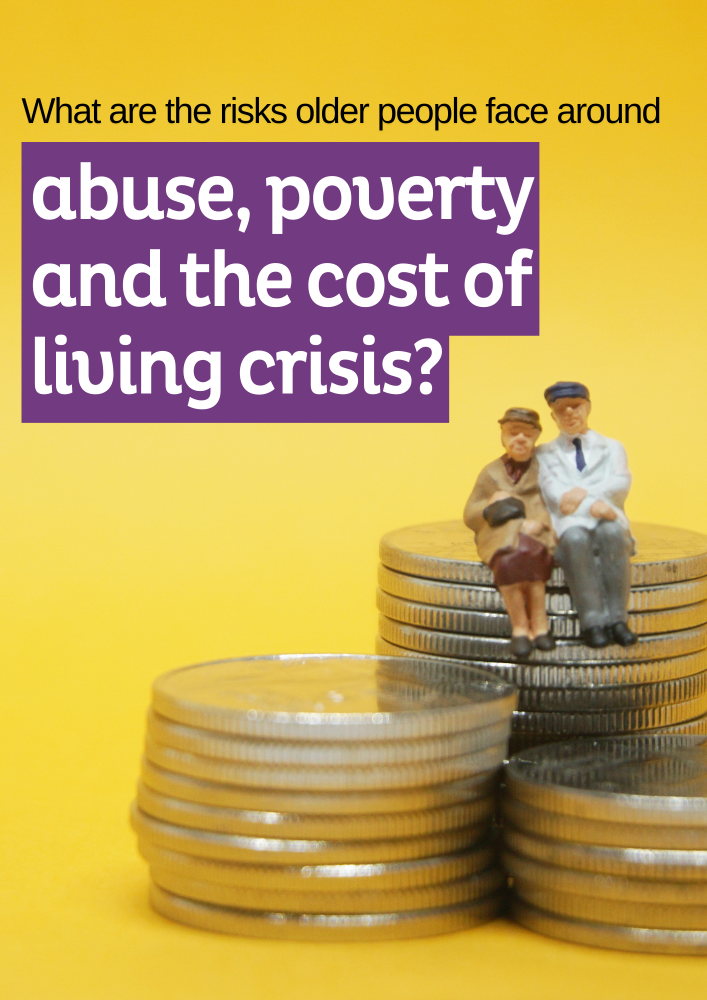 What are the risks older people face around abuse, poverty and the cost of living crisis?
Thursday 25th May 2023:  10am-11:30am
Data suggests that now close in 1 in 5 of households of over 60's are now in such severe fuel poverty that their homes are being kept in a condition which endangers the health of inhabitants.
This webinar will explore how economic inequality and socio-economic issues can create additional barriers for older people, and a cycle of multiple disadvantage - victimising and making vulnerable people at risk of more forms of abuse and violence.
---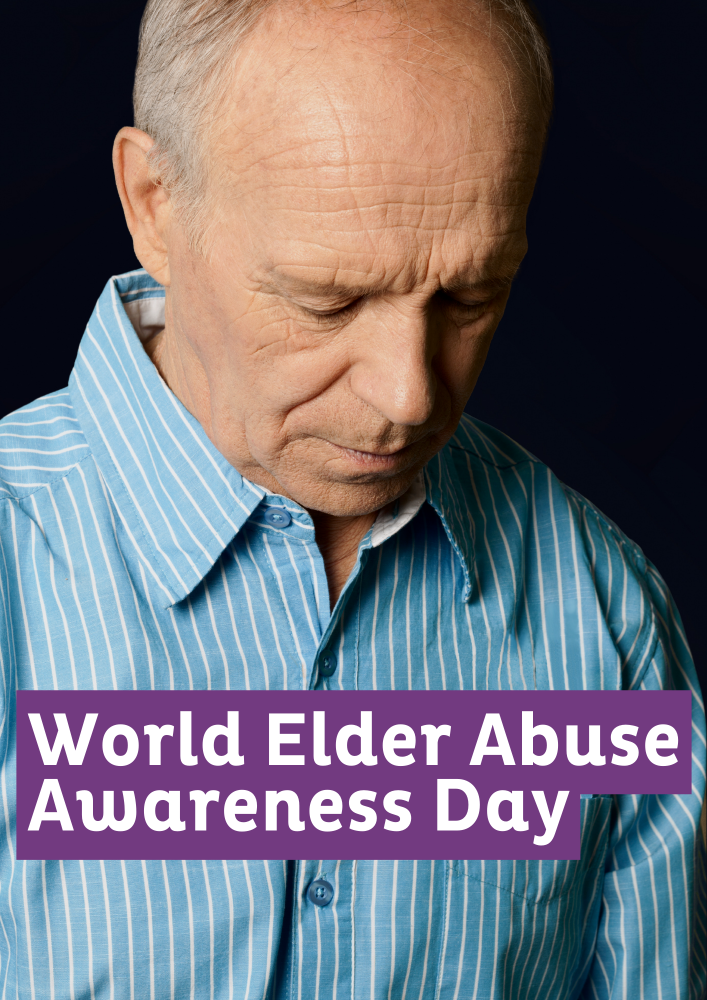 World Elder Abuse Awareness Day
Thursday 15th June 2023: 10am-11:30am
June 15th is the United Nations World Elder Abuse Awareness Day (WEAAD). Please join us at our webinar to mark the day and show your support for victims and survivors.
Expert panellists from across the UK will discuss the latest issues affecting older victims of abuse including why the abuse and neglect of older people so often falls last in line in terms of public awareness, profile, debate and action from government.
To read more, download our Last in Line report here.
Click here to book your place.
---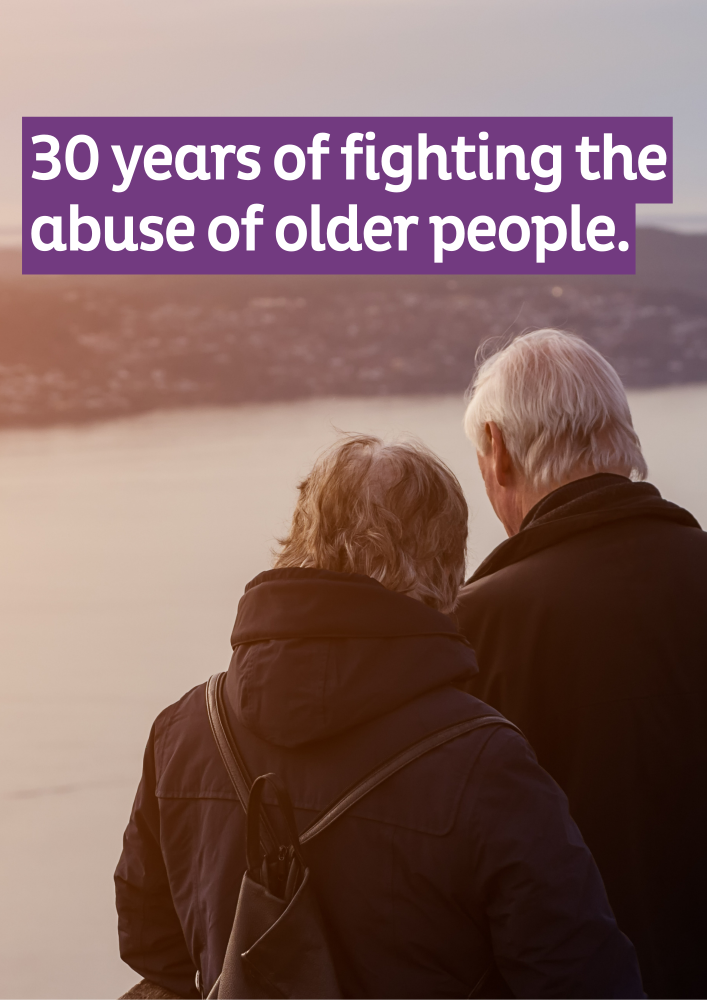 30 years of fighting the abuse of older people
Thursday 28th September 2023: 10am - 11:30am
In 1993, Baroness Sally Greengross helped launch Action on Elder Abuse, now known as Hourglass.
This webinar kickstarts celebrating the achievements of the charity, the work we're doing and outlining our priorities for the future.
Click here to book your place.
---
Catch up on our previous webinars
Over 18 hours of webinars are available to watch for free on our Knowledge Bank. Covering topics such as predatory marriage, financial abuse and the importance of IDVAs, our roundtable discussions offer unique viewpoints and specialist knowledge.