Hourglass Webinars
Throughout 2023, Hourglass is hosting free webinars each month in collaboration with our partners, each one focusing on a different area around the abuse of older people.
We're sharing our specialist knowledge, provoking insightful discussion and asking our panellists to offer their viewpoints on how we can prevent and stop the abuse of older people and work towards safer ageing.
Please see below for the full list of our upcoming webinars.
---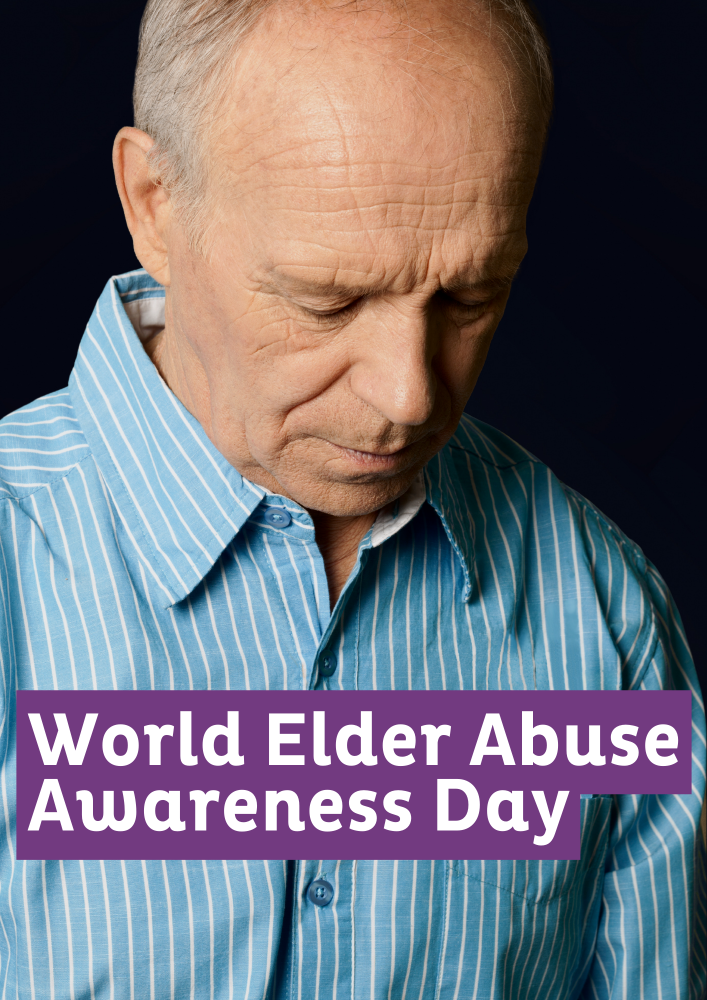 World Elder Abuse Awareness Day
Thursday 15th June 2023: 10am-11:30am
June 15th is the United Nations World Elder Abuse Awareness Day (WEAAD). Please join us at our webinar to mark the day and show your support for victims and survivors.
Expert panellists from across the UK will discuss the latest issues affecting older victims of abuse including why the abuse and neglect of older people so often falls last in line in terms of public awareness, profile, debate and action from government.
To read more, download our Last in Line report here.
Click here to book your place.
---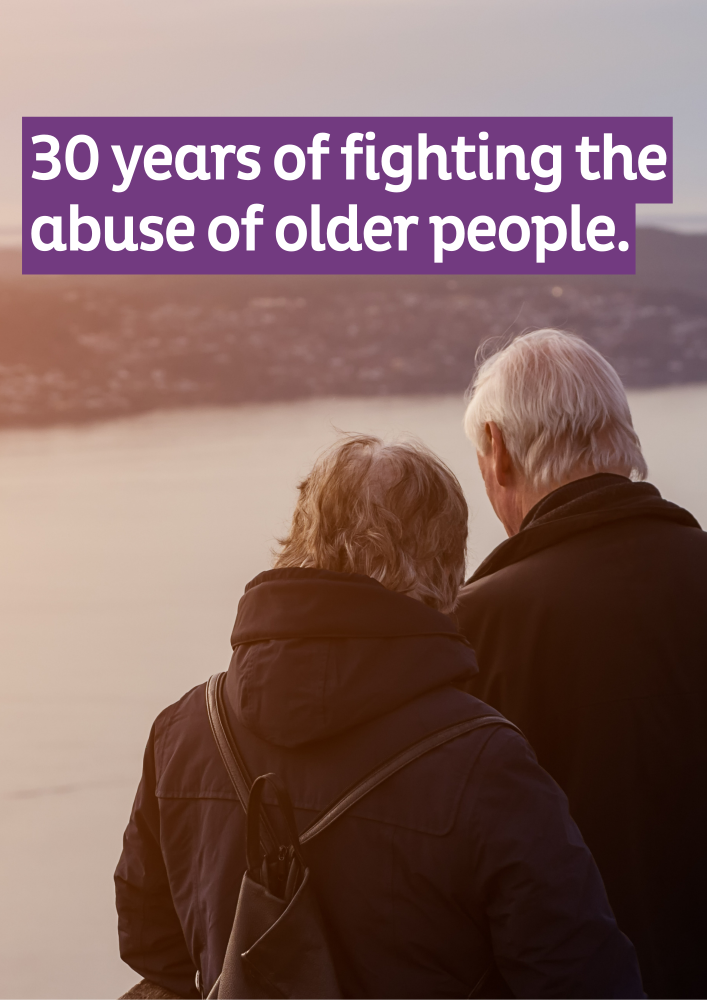 30 years of fighting the abuse of older people
Thursday 28th September 2023: 10am - 11:30am
In 1993, Baroness Sally Greengross helped launch Action on Elder Abuse, now known as Hourglass.
This webinar kickstarts celebrating the achievements of the charity, the work we're doing and outlining our priorities for the future.
Click here to book your place.
---
Catch up on our previous webinars
Over 18 hours of webinars are available to watch for free on our Knowledge Bank. Covering topics such as predatory marriage, financial abuse and the importance of IDVAs, our roundtable discussions offer unique viewpoints and specialist knowledge.