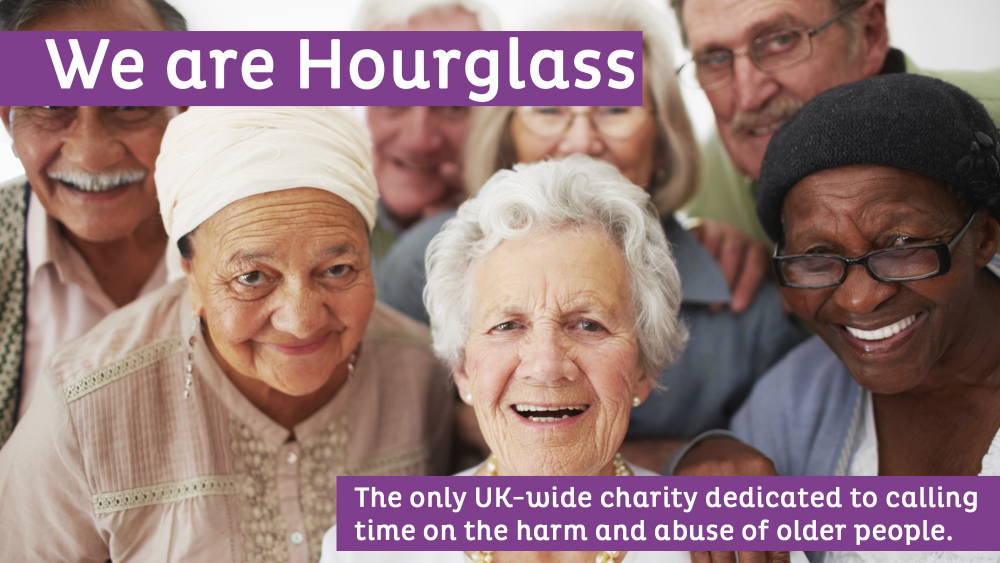 At Hourglass and through our helpline, we work for safer ageing and a fairer society.
It's time to wake up and speak out on the abuse of older people.
Donate here Join us Our mission
---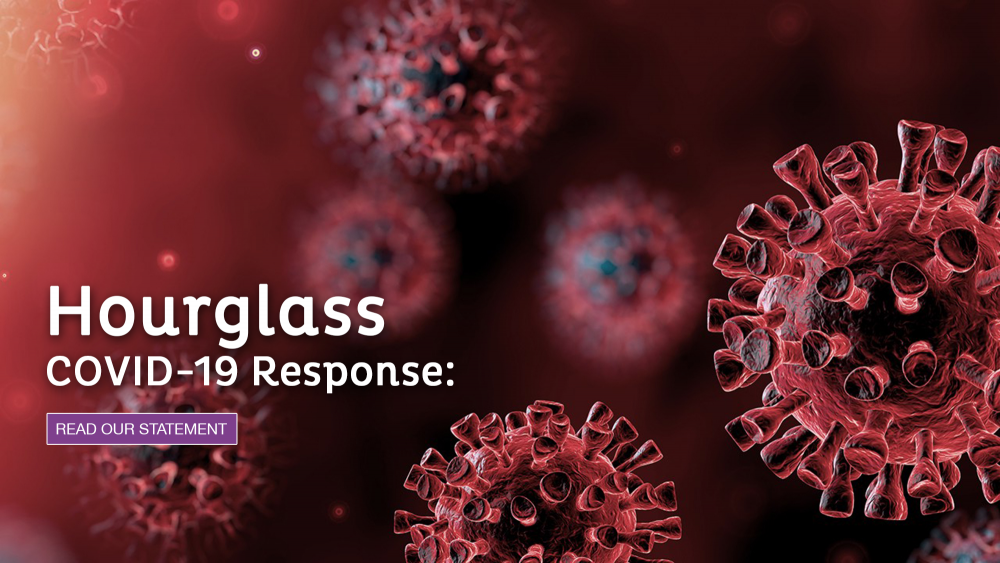 COVID-19 Response: 
We are deeply concerned about the significantly increased risk of abuse and neglect to the nation's older population, as widespread lockdown and self-isolation takes effect amid the UK's efforts to tackle the deadly COVID-19 pandemic.
If you have any concerns about yourself or an older person, please call our helpline on 0808 808 8141 - we are here to help you 9am - 5pm, Monday to Friday. Outside these hours you can leave a message or fill out our contact form.