News image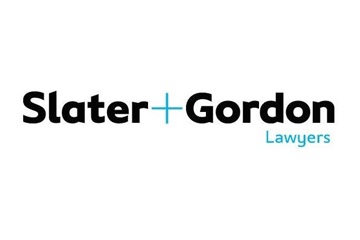 For World Elder Abuse Awareness Day, we spoke to Richard Scorer, Head of Abuse Law at Slater and Gordon.
Richard walked us through how abuse shows in their cases, stating:
"Older people are some of the most vulnerable in our society and any abuse of them is abhorrent. Sadly we tend to see that a lot of physical, sexual and financial abuse does occur within a care setting which is highly distressing to those involved. The cases we deal with at Slater and Gordon are often traumatic and sometimes life threatening so it is important that our clients have our full support. The elderly and vulnerable have the right to expect a certain level of care in both domestic and social care but sadly when this expectation is not met the ramifications can be huge. Our specialist lawyers are dedicated to providing redress and highlighting the need for better understanding as well as accountability which is why supporting World Elder Abuse Awareness day as well as our charity partners is so important."
Remember, if you ever suspect abuse or harm of an older person, call us on 0808 808 8141 for free and confidential support, information and guidance.