News image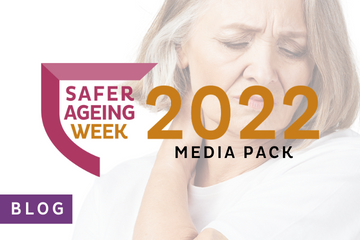 Everything you need to support Safer Ageing Week 2022
Hourglass, the only charity in the UK dedicated to ending the abuse of older people, is delivering the third annual Safer Ageing Week from 5th to 11th December 2022.
This will be the  biggest and best Safer Ageing Week yet, with some huge announcements, releases and campaigns planned.
---
What is Safer Ageing Week?
Safer Ageing Week started in 2020 and is a week-long campaign to raise awareness around the abuse of older people, while promoting the importance of safer ageing for all. We believe everyone has the right to age safely, securely and free from the risk of abuse and we invite you to join us in our mission and support Safer Ageing Week.
For 2022, our main theme is Every Victim Equal (EVE) and Every Victim A Number (EVAN), with these names being used as anonymous aliases to help us tell the real stories of older victim-survivors of abuse.
We'll be telling these stories throughout Safer Ageing Week to help illustrate the extent of the abuse of older people, which affects an estimated 2.7 million people in the UK.
---
Have you signed our open letter to the Prime Minister?
We're also continuing to invite everyone to sign our open letter to Prime Minister Rishi Sunak, which now has over 500 signatures from politicians, academics, third-sector leaders and the general public.
Sign our open letter and feel free to share with your colleagues, contacts and partners: https://bit.ly/OpenLetterToRishi
---
Support Safer Ageing Week 2022 with this Media Pack.
We'll have a steady stream of announcements throughout the week so keep an eye on our social media channels on Instagram, Facebook, Twitter and LinkedIn.
We want everyone to get involved with Safer Ageing Week 2022, which is why we've released our Safer Ageing Week media pack, which you can download here:
In the media pack, you'll find a variety of social media images, posters and wording to help you celebrate Safer Ageing Week with us. Please use the hashtag #SaferAgeingWeek2022 and #EveryVictimEqual and tag @wearehourglass_ when possible, so we can share them.
Feel free to share them to colleagues, connections and associates to help raise awareness and make Safer Ageing Week 2022 the biggest year yet.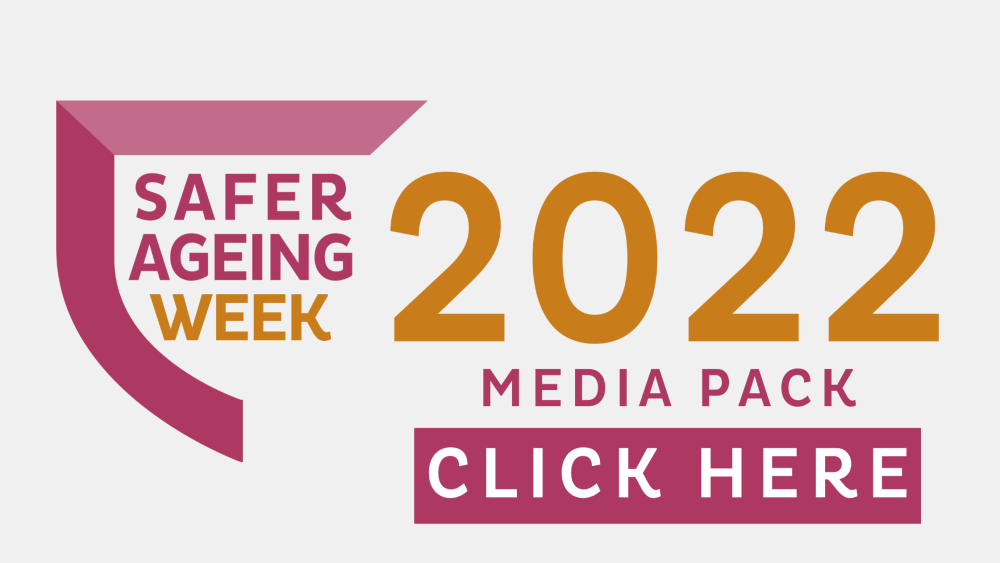 ---
If you would like to donate to Hourglass and help us continue to support older people suffering from abuse, you can text SAFER to 70460 or visit https://wearehourglass.org/donate for more ways to donate.
If you have any queries or questions about Safer Ageing Week 2022, please email us at enquiries@wearehourglass.org.