News image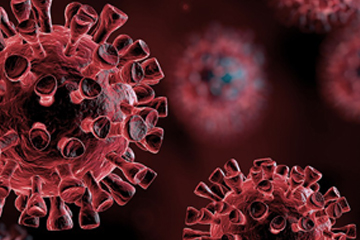 The Executive has agreed to introduce a two week circuit breaker to slow the spread of Coronavirus in the community and protect the health service. The new restrictions will cover two weeks from November 27 until December 11.
Read the statement from the Executive here
To help stop the spread of the virus in the community, the regulations ask us to:
limit contact with others
wash hands regularly
wear face coverings and
practice good social distancing.
However, your safety is of the utmost importance if you or someone you know is suffering abuse, restrictions do not apply. At home shouldn't mean at risk
Read more about the guidance here
Exceptions to the Coronavirus restrictions: Households can mix when:
Bubbling with one other household.
Providing care or assistance, including social service, to a vulnerable person.
Providing emergency or medical assistance to any person.
Connecting a marriage or civil partnership where one of the couple is terminally ill.
Exemptions from Hospital restrictions:
You can visit hospitals to see patients with dementia or a learning disability.
You can visit hospitals for persons receiving end-of-life (palliative) care.
However, you are recommended to check before you visit, as these exceptions are subject to change depending on prevailing circumstances in particular settings.
Hospitals, GP practices and pharmacies continue to provide care for those with health needs.
You should continue to seek advice from health and care professionals such as GPs, nurses and pharmacists. Ignoring potential health problems or symptoms can have serious consequences so it is vitally important that you do not delay in seeking help.
Care Homes:
Care home visits are recommended to be restricted, with the exception of palliative care facilities and those who are receiving end of life care.
You are recommended to check arrangements with the care home.
Police response & support services remain available.
If you are concerned about the safety of an older person call our Helpline on 0808 808 8141
Find further support here or call 999 if you are in immediate danger.