News image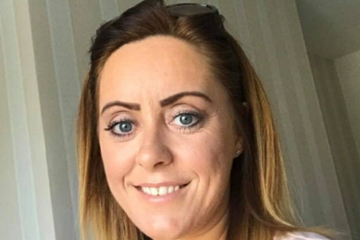 Charlotte Nichols MP for Warrington North, and Shadow Minister for Women and Equalities for the Labour Party, agreed to talk with Hourglass community response officer Allison Bates. They used this opportunity to explore equalities for the older community, the need to raise awareness of the abuse of older people, and how we can best protect the vulnerable within the communities we live in.


Charlotte was keen to hear about Hourglass's ambitions and vision. After hearing that statistics indicate that loneliness and isolation lead to an increased risk to older people, Charlotte recognised that now more than ever, communities need to unite and help to protect our older neighbours.
Hourglass is delighted that Charlotte will attend events in the North of England and share news about the charity, joining the many political figures lending their voice to ensuring safer ageing becomes a reality for everyone.