News image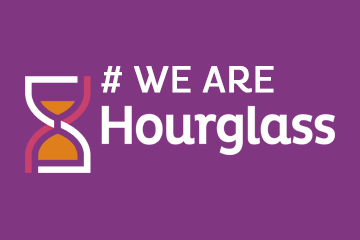 A national charity, based in Long Melford, has won a place on the Aviva Community Fund to raise £9,500 to appoint an Out of Hours Officer. The Fund shares £250,000 each quarter with its UK-based staff, allowing them to donate to small charities and community projects they feel strongly about. In addition, the public is asked to donate to help boost much-needed funds.
Hourglass, formally known as Action on Elder Abuse, based on Hall Street, Long Melford, has been supporting older victims of abuse for nearly 30 years. The money raised through this campaign will help secure the position of an Out of Hours Information Officer for the charity's Helpline, the only dedicated helpline in the UK for older victims of abuse and those concerned about them.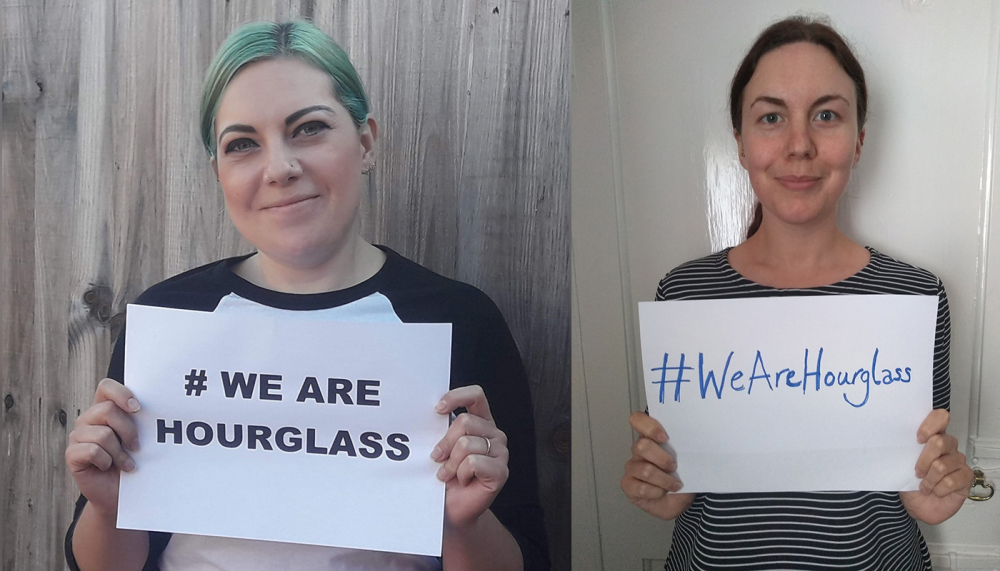 Pictured: Sophia Swallow and Phoebe Gray from Hourglass
---
Hourglass is the only charity in the UK solely focused on helping those older people who experience any kind of abuse, whether physical, financial, sexual, coercive control, or neglect.
The over-70s have been affected the most by the COVID-19 lockdown, having experienced self-isolation the longest. They are also likely to continue to do so long after the rules are relaxed for the rest of society.  Unfortunately, in Hourglass's experience, those most isolated and lonely are more likely to be victims of abuse or neglect. Since the start of the country's lockdown, Hourglass's Helpline has been dealing with more serious and complex issues.
Currently, the Helpline operates between 9am and 5pm on weekdays, but in order to help more people and prevent further abuse, Hourglass needs to provide support 24 hours a day, 7 days a week. The Out of Hours Information Officer will help bridge that gap and enable the charity to help and support more older victims of abuse and their families.
The Aviva Community Fund will start on 3 June and run for six weeks. During which time, the Hourglass Fundraising team will be asking for the public's support to help raise awareness and funds for a much-needed charity to help call time on the abuse of our older members of society.
Richard Robinson, CEO of Hourglass, said of the Fund:
"This is a really important opportunity. There is something very special about getting the community involved with a new project, and we hope that the people of Long Melford will come together to support the work of Hourglass as we fight to protect older people at this difficult time.
"Vulnerable older people have been hit the hardest by coronavirus, with isolation and lockdown measures increasing the risk of abuse and neglect. It's vital that we stand up for them and protect them at this crucial time. We all have a role to play in protecting older people during this crisis."
If you would like to donate or find out more about the Aviva Community Fund and the work Hourglass does, you can find out more here: https://www.avivacommunityfund.co.uk/hourglass-safer-ageing-helpline