News image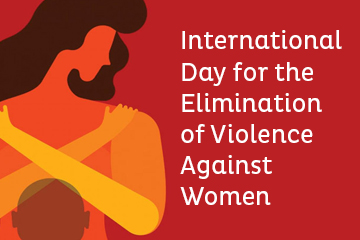 Today marks International Day for the Elimination of Violence against Women 2020 – a day against gender-based violence.
Estimates from the United Nations suggests that, globally, 35% of women have experienced physical and/or sexual intimate partner violence, or sexual violence by a non-partner at some point in their lives. According to the World Health Organisation, 1 in 6 older people – men and women - will also experience abuse, including violence every year. At the heart of these statistics are the unheard voices of older people, including older women.
At Hourglass, we are here for any older person who is experiencing abuse, harm or neglect, as well as their concerned family members, professionals and other charities. We know that domestic violence has no upper age limit with:
1 in 4 domestic homicide victims in the UK aged over 60.
In spite of this epidemic of abuse and violence facing older people:
1 in 3 people in the UK don't believe acts of domestic violence towards older people constitutes abuse.
This not only demonstrates the lack of awareness regarding older victims of domestic abuse and violence, it also shows how even now there are older people whose voices remain unheard.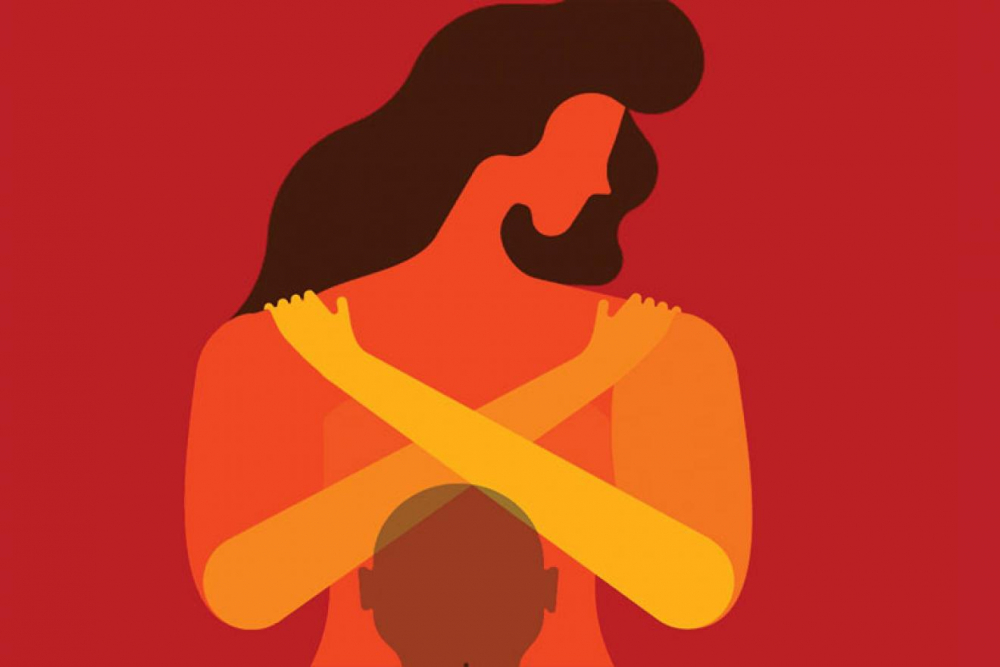 We are Hourglass – the voice and listening ear for anyone concerned about abuse of older people. We work to end abuse and campaign for safer ageing for all.
Next week Hourglass will launch the first ever dedicated Safer Ageing Week – an opportunity to shine a spotlight on all forms of abuse, neglect and exploitation affecting older people, and to collectively take a stand against it. Find out more here and follow us on Facebook, Twitter and Instagram
The clock is ticking. Join the Safer Ageing movement and take a stand against abuse today. Sign up today to find out more.
---
If you're worried about an older person, and would like specialist advice regarding any type of abuse, call the Hourglass freephone Helpline on
0808 808 8141 for information, guidance and support or email helpline@wearehourglass.org
If you are in an emergency situation, please call 999
Veronica Gray
Deputy CEO
Hourglass