News image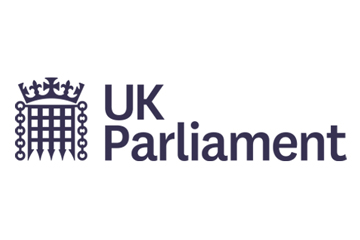 18/01/2021
The Domestic Abuse Bill is currently undergoing scrutiny in the House of Lords. The Bill has the potential to protect many of the older people that use our service and the many more that sadly never speak out about terrible experiences of abuse.
However, the Bill as it stands holds grievous omissions. We know domestic abuse does not stop in later life and that older victims can be marginalised from support and protection; this Bill needs to make sure the experiences of older people are written into law. 
You can download our brief for the Committee Stage in the House of Lords here.