News image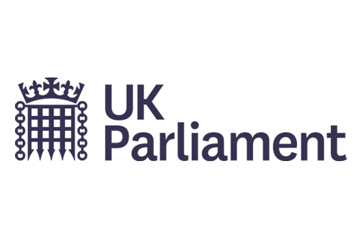 The Domestic Abuse Bill is a seismic piece of legislation that may for the first time grant victims in England and Wales vital legal protections and support against domestic abuse. February 2021 has concluded has seen the Committee Stage debates in the Lords, with Peers discussing almost 200 amendments to the Bill.

Hourglass are grateful to our charity patron Baroness Greengross for her tireless work in ensuring the domestic abuse of older people is properly addressed by the Bill. We supported her suggested amendments, and their aims to bolster the protections for older people under the Bill. These included:
• a duty to report suspected abuse when carrying out a financial assessment for a care plan,
• creating powers of entry for registered social workers where abuse is suspected (a power that already exists in Scotland and Wales).

Both amendments would be a major positive step for strengthening the net of support available to older people, who are some of the most hidden victims of the terrible exercises of power and control by those we trust the most.

The policy team was able to provide briefs to a number of peers across the political spectrum, including sitting down with the DUP parliamentary group and working with Labour peer Lord Hunt and Liberal Democrat Baroness Burt of Solihull.

The debate for the two amendments saw cross-party interest in improving the protection for older people and Hourglass' work received four mentions by peers.

While we were disappointed by the Government's response to the amendments, which argued that sufficient protections exist for older people under existing legislation, we are ready to keep the pressure up for the latter stages of the Bill to make sure the domestic abuse of older people is a top priority of the new legislation.

You can read our roundup of relevant amendments and our proposed actions here