News image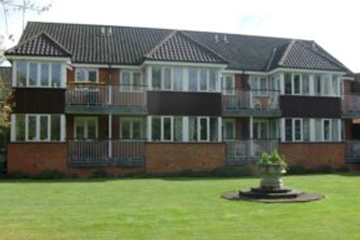 13/04/2021
Less than a month ago, the new owner of Mary Feilding home in Highgate, North London, announced to residents that they would be required to leave by the end of May this year.
Yesterday's letter from Catherine West MP, highlights many of her concerns, and also observes the need for better safeguards and protections so that elderly residents have the security of knowing their residency is a more permanent matter.
Hourglass supports this call for improved safeguarding and security protections, and has concerns that the decision to evict residents in such a small time-window, particularly during the Coronavirus pandemic, poses additional risk to the welfare of residents. We are particularly concerned that, due to the rush to relocate, some residents may feel it is necessary to move in to conditions in which their needs cannot adequately be met, in spite of the assurances from the Highgate Care.
The reduction of risks to our older people, as the result of neglect (where their needs are not adequately met, including without an intention to harm the older person) or abuse, are vital for a society where we can all age safely. With this in mind, we would encourage that steps are urgently taken to ensure these residents are encouraged to stay as long as it takes to find them a new residence, and we support any steps towards improved protections for older people in the future.
You can read the full story here or find out more about us here