News image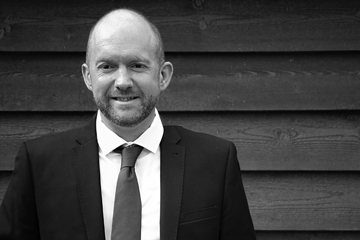 Economic abuse is one of the most widespread forms of abuse of older people. Between 2017 and 2019, 39% of all calls to our helpline were about economic abuse and in 2020, at least £13 million was reported as stolen, defrauded, or coerced from older victims.

Some of the calls we get are heartbreaking. We are hearing reports of people losing their homes and savings as a result of this abuse. We know this is only the tip of the iceberg as so many instances go unreported. Our new piece of research, launched today, also proves this.
On International Day for Older Persons, we're working with Hodge to raise awareness of this often under reported issue and to try to do something to reduce the risks for older people. Earlier this month we commissioned a survey of 2,000 adults aged between 45 and 70, as they are often those who care for older people or are at risk of abuse themselves. Over a quarter (27%) know or care for an older person who has been a target of an online scam to access their finances in the last year and around 14% know or care for an older person who has been a victim of economic abuse by a person they should be able to trust. This isn't surprising to us.
We know that as more aspects of our lives go digital only, older people without the right skills, support and access are being left open to exploitation. Nearly 9 in 10 (86%) survey respondents agree that some older people are more vulnerable to economic abuse because they don't have the skills and knowledge to manage their finances online and keep safe.
So, whose responsibility is it to upskill those who have not lived with the internet as a day to day aspect of life or online banking? Our survey found that those who care for older people think financial service providers need to do more to protect older customers. 94% think it's the responsibility of these services to do more to help keep older people safe.
As a response to this, we've teamed up with Hodge to launch the Safer Ageing Online Initiative to raise awareness of the issue and help older people, and those who care for them, keep their finances safer online.
As part of the initiative, tools and advice will be produced to help older people and brokers navigate the online world in a safer way. They can be accessed here with more content to come in the future.
In the meantime, our free-to-call helpline continues to provide vital support that those might be at the receiving end of economic abuse. But, it relies on donations to keep going and to ensure our support staff continue their support. Please donate here: https://wearehourglass.org/donate