News image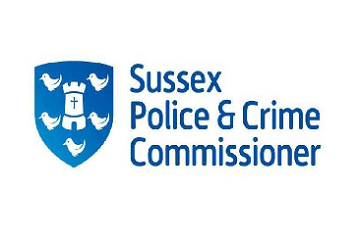 25th August 2021
Are you an older person living in Sussex? Have you ever been affected by domestic abuse? If so, Sussex PCC want to hear from you.

Following the implementation of the Domestic Abuse Act in April 2021 some local councils now have a statutory duty relating to the provision of support to victims of domestic abuse and their children residing within refuges and other safe accommodation.

To ensure that all victims of domestic abuse can access the right support within safe accommodation when they need it, local authorities must assess the need for and commission support for victims and their children and address the inconsistent approach to the commissioning and delivery of support within safe accommodation. The Sussex Police and Crime Commissioner's Office have put together a survey to help understand people's experiences trying to access support, barriers to receiving support and what gaps there are.
Hourglass knows older victims face additional barriers to support and it is vital we make sure older victims of domestic abuse in Sussex have their say. You can fill out the survey here: https://www.sussex-pcc.gov.uk/lived-experience-consultation/

If you would like any help and support responding to the consultation or to talk about your experiences of abuse, Hourglass Information Officers are here to help. See information about contacting our services https://wearehourglass.org/hourglass-services#