News image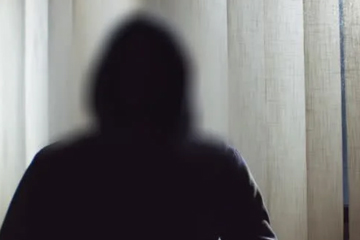 After being admitted to hospital following a fall, Rosemary* was discharged to a care home the following month. However, the home was unable to meet her dementia care needs, resulting in her having to be moved to another home, and it was here where she was badly neglected.
The care home was understaffed, and Rosemary was constantly found by her relatives wet and alone in dirty sheets. Monitoring of residents' room temperatures was poorly managed, leaving Rosemary unbearably hot - she was often found with her sheets stuck to her with sweat. Despite protestations, the care home refused to open windows or purchase fans, leaving Rosemary and other residents incredibly uncomfortable.
Rosemary's diet was not suitable for her needs. Her dentures were lost, so in addition to the dietary requirements she had due to her dementia, she would also have difficulty chewing because her lack of teeth. Despite this, the care home continued to give her unsuitable food - her daughter on one occasion found her being fed a piece of burnt toast. Rosemary entered the home a size 22, but when she passed away she was just 5st. Whole foods were left in front of her, not only ignoring the fact that she required a pureed diet, but that she was not able to feed herself. At this point, Rosemary's daughter gave up work so that she could regularly visit her mother and provide the care that she felt the home was lacking.
Rosemary's daughter reported that staff regularly left more than 30 residents in the care of just one carer while staff meetings took place. During these periods she witnessed falls and residents asking her for help due to the lack of available carers.
Rosemary eventually passed away at the home and her daughter has been fighting for justice ever since. She describes the care home as "the home from hell".
*Details changed at the victim's request