News image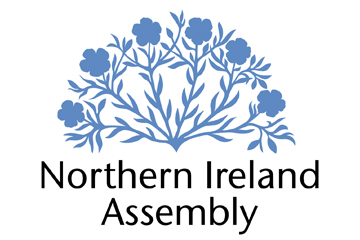 Hourglass welcomes the news that the Domestic Abuse and Family Proceedings Bill is set to become law. Commenting on the Bill moving towards Royal Assent, Deputy Chief Executive Veronica Gray said: "The Assembly's passing of this legislation sends out a powerful message, offering hope to victims and showing perpetrators that their actions will receive strong punishment.
At Hourglass, we are glad to see convictions for domestic abuse attracting tough prison sentences of up to 14 years under this new law. And the new offence of coercive control recognises that domestic abuse can take many forms and often involves a psychological element that can leave victims terrified and feeling helpless.
Domestic abuse affects people of all ages and older people are, sadly, no exception. Older victims of abuse are particularly vulnerable to coercion – whether through emotional or financial manipulation or physical intimidation – because they may be dependent on their partners due to illness, frailty or financial constraints.
We therefore congratulate Justice Minister Naomi Long for resurrecting this vital piece of legislation following the Assembly's suspension. Hourglass strongly echoes her words that victims should feel absolutely no shame for the abuse they have suffered and should feel emboldened to report offences, knowing they will be taken seriously by the police and criminal justice system.
However with more than 32,000 offences reported to the PSNI in the most recent available year, it's clear Northern Ireland has a long way to go to eradicate the evil of domestic abuse.
Nevertheless, this law is a big step in the right direction. As the only UK charity solely dedicated to ending the abuse of older people, Hourglass will continue to support older victims of domestic abuse in all its forms to get the justice they deserve.
Veronica Gray
Deputy CEO, Hourglass