News image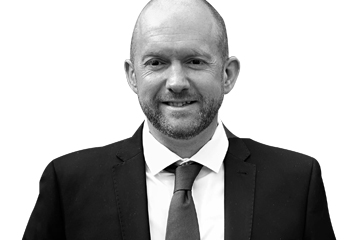 Channel 4's moving drama, 'Help', last week shined a horrifying light on what happened to some care home residents at the start of the pandemic. Whilst the drama examined the direct impact of COVID – an influx of hospital patients and a rise of infections – it's also time we considered the indirect impact of the virus on the care sector and its residents.
Although underreported and often misdiagnosed, the abuse and neglect of older people is a problem in the UK. The WHO estimates that globally, around 1 in 6 people aged 60 years and older experienced some form of abuse during the past year. However, a recent study we conducted at Hourglass suggested this figure is even higher and as many as one in five people in the UK over the age of 65 have been abused, and for a proportion it would have happened in a care home. Whilst there are many reasons for this increase, we believe that the impact of the pandemic, the ongoing financial struggle of many care homes, the impact of COVID-related staff absences and the massive recruitment crisis the sector faces have created the perfect storm for abuse and neglect to proliferate.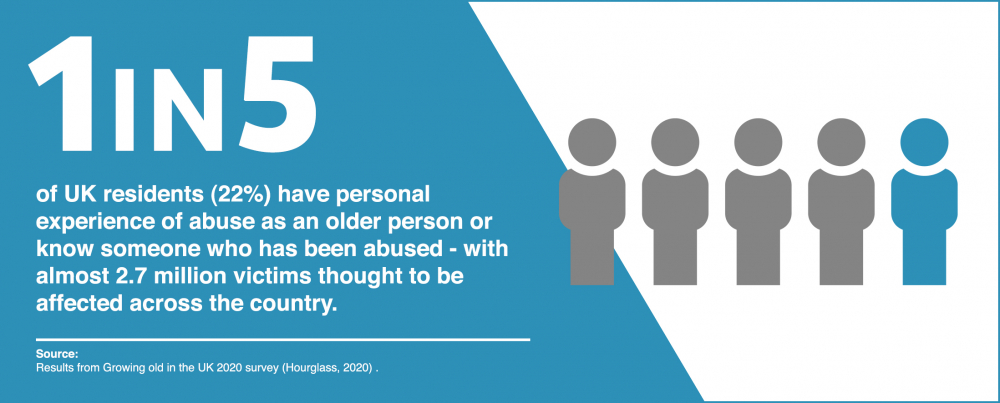 And it's not just us that are concerned about increasing pressures within the care sector. A study we carried out in the height of lockdown last year showed that 1 in 2 people in the UK (52%) are concerned that people living in care homes are likely to be at risk of abuse and neglect. We're also sadly seeing this mirrored in our free-to-call helpline, a lifeline for older men, women and their families suffering from physical, psychological, financial or sexual abuse and neglect. Between February and July this year, we received an average of four calls per week relating to care homes. Over four in ten (43%) of those cases reported were centred around neglect. Back in 2020 these figures were averaging around two per week.
You can view a trailer of the film HELP below
What's evident is our carers, and the sector, is in need of more support. Support to ensure they have the resources they need to care for people in a way we all expect and support to ensure the right structures are in place to allow for that. I believe that as a first step an urgent public inquiry into what happened in care homes during the pandemic should happen, making sure the ongoing challenges they face do not lead to more abuse and neglect.

 

The abuse and neglect of older people is much less prominent than other forms of abuse such as domestic violence, which also rose during the pandemic. However, as Jodie Comer's hears in the trailer for 'Help', care homes are about treating people with dignity and we must ensure that all abuse is tackled, particularly against the most vulnerable members of our society.
That's why Hourglass are calling on the sector and government to take immediate action to tackle this abuse and neglect and make sure every care home is a place for safety for older people.