News image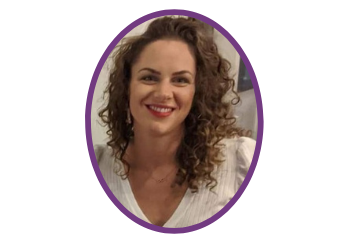 Position: Community Response Coordinator

Name: Elizabeth Lunn

Joined Hourglass: April 2021

What does your role involve?

I am excited to be growing our local team of volunteers supporting our work across the country to allow Hourglass Northern Ireland to reach more older people.

I coordinate the services provided through the Hourglass Northern Ireland Hub offering support in a range of areas, from prevention and early intervention, right through to support and recovery from abuse

Alongside our specially trained volunteers, I provide direct support to older people who have experienced or are at risk of harm, abuse and exploitation, as well as those concerned about an older person through:
Casework: to assist people in making informed choices, access support from other organisations or challenge a decision

Advocating on behalf of those we support

Follow-up calls to provide ongoing contact and check-ins


What is do you like most about your role?

The chance to support someone in their time of need; whether that is to offer information, understanding of the options available or sometimes, just being there to listen.

I also love working alongside volunteers, coming from different perspectives they always bring something new to the team.

What did you do before joining Hourglass?

Before I joined the Hourglass team, I was the Volunteer Programme Manager with Oxfam Ireland.

Tell us something about yourself?

I love to exercise and train, whether it is in a gym or playing sports, I really enjoy being part of a team, which is why I think I am drawn to working with volunteers; as with sport, you get the opportunity to meet people from all walks of life that you might not otherwise have the opportunity to cross paths with and learn from.