News image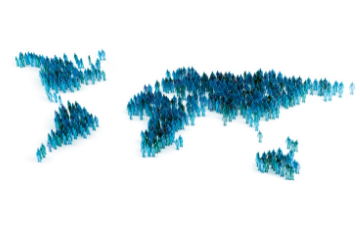 With the world's older population (those aged over 60) predicted to reach 2 billion by 2050 (World Health Organisation, 2018), there has never been a more crucial time to focus on safer ageing.

Yet, despite a world older population currently estimated to be at least 900 million (WHO, 2018), we know more about the abuse of farm animals than we do of older people in the UK with the Crime Survey of England and Wales still not collecting information on victims of abuse aged 75 and over.
Moreover, as our research in 2020 showed, attitudes towards the abuse of older people are both shocking and ill-informed. For example, 1 in 3 UK residents fail to identify that inappropriate sexual acts directed at older people constitutes abuse, while almost 30% don't view pushing, hitting or beating an older person as abuse, resulting in 1 in 5 older people in the UK affected by abuse. You can read more about it by clicking here
We cannot continue to ignore the needs of our older people and their right to age safely, free from abuse, harm and exploitation. In an ageing society, our attitudes towards older people needs to change.

Are you able to help us? Discover the ways in which you can get involved by clicking here