News image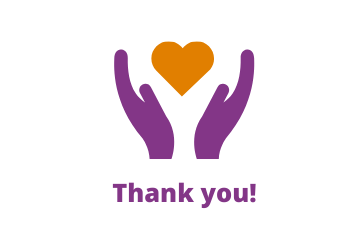 It has been a year since we first heard the words 'Coronavirus'; a name we are now all too familiar with. The COVID-19 pandemic has caused many of us irreparable pain and loss, impacted our wellbeing and has changed the way we go about our daily lives and society as we know it. It has also shone a light on the most vulnerable people in our community and has shown us that older people have been neglected and discriminated against and are still at further risk of abuse.
However, if there's anything positive we can take away from the past 12 months it's the compassion, care and outpouring of love humankind has shown one another. And for me, I have been completely humbled and blown away by the amazing team of volunteers we have here in Wales.
A year ago in Wales, as the world changed around us we put out an urgent call to action to the people of Wales. We needed compassionate, empathic people to give their time to Hourglass Cymru to help support and protect the older people in the community – and the people of Wales answered us.
We are so proud to be able to say we now have an incredible and skilled team of volunteers that offer their time every week to the helpline. Our volunteers work selflessly and tirelessly to be able to offer support to older people experiencing abuse and to anyone who may be concerned about an older person.

One of our Welsh speaking volunteers, Maisie, said 'I enjoy volunteering with Hourglass Cymru because I feel part of a community that is supporting older people and giving them a voice.'

As we continue to gratefully receive volunteer interest, train new volunteers and answer the nations calls I just want to say a huge thank you to our Team Cymru volunteers. We couldn't do it without you!

Katie, Project Coordinator (Wales)