News image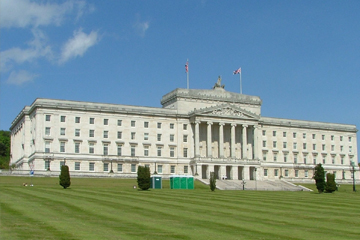 We at Hourglass welcome the news that Sinn Féin and the DUP have re-entered devolved government in Northern Ireland after three years of deadlock - all parties can now start delivering the much-needed reforms to our public services and restore public confidence in devolved government.
In particular, we were pleased to hear of the promised reforms to health and social care, but we urge the government to implement adult safeguarding legislation as part of this commitment. Northern Ireland remains the only part of the UK without legislation designed to protect older people from abuse, harm and exploitation and our citizens deserve equal protection to those elsewhere.
Since the fall of the Assembly in 2017 we've seen an increased reliance on charities, such as ourselves, to step in to meet the needs of the people. While we are proud to lead the way in protecting vulnerable older people, we call on the newly formed Executive to work with us and commit to ending the abuse of older people.

Veronica Gray, Deputy CEO, Hourglass