News image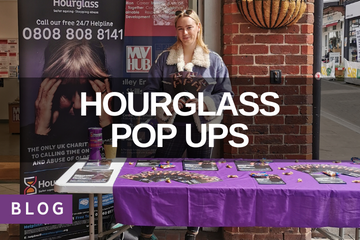 Hourglass, the only charity in the UK that is committed to stopping the abuse of older people, is hosting pop-up events across the country to raise awareness and bring support to local areas.
Thanks to National Lottery Awards for All funding, Hourglass has been hosting pop-up events across the UK. Our team members have been in local areas, raising awareness of the work that Hourglass is doing to support anyone affected by the abuse of older people. We've been on hand to provide information and have been answering any questions/queries such as:
What kind of support we offer to victims of abuse

Issues with power of attorney

Services available in the community

The types of abuse that affect older people - financial, physical, psychological, sexual, neglect and domestic abuse.

How people can help the charity, donations via the Hourglass website, text to donate, fundraising and volunteer opportunities
---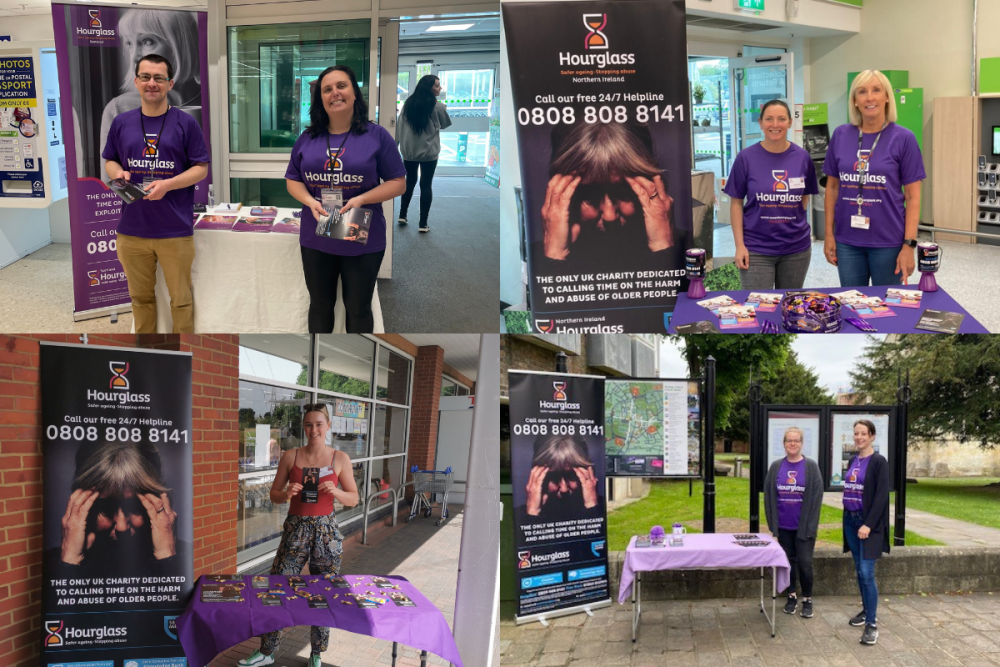 ---
We're calling for any organisations and venues that would like to host any Hourglass pop-up events to get in touch!
Hourglass is looking forward to bring our unique support to local areas and support anyone who is concerned about an older person experiencing abuse of neglect.
If you would like to host a pop-up event, email enquiries@wearehourglass.org