News image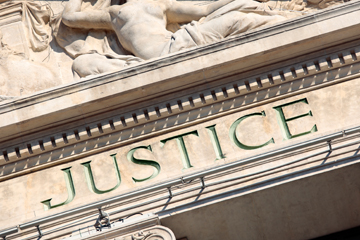 Hourglass Northern Ireland welcomes the announcement that the long awaited Domestic Abuse and Family Proceedings Bill has passed the Consideration Stage. As Minister of Justice Naomi Long notes, there is no singular type of victim of abuse and although we are particularly grateful to Emma Rogan for highlighting our work in the debate last night, the simple fact is that older people have been overlooked in these discussions and indeed in their protections for far too long.
Commenting on the debate, Veronica Gray, Deputy CEO of Hourglass said:
"Older people are often dependent on others for care and wellbeing so expanding the definition of domestic abuse to include coercive control and broadening the definitions of the relationships in which domestic abuse can occur will be especially important in protecting vulnerable older people.
"Domestic abuse has always been an issue for older people, but in the midst of a global pandemic, this agenda has never been more important. Lockdown measures implemented this year created a pressure cooker environment for abuse, leaving vulnerable older people at particular risk. We have seen enquiries to our helpline increase by 110%, and enquiries related to domestic abuse increase by 90%.
"We need everyone to be aware of the abuse of older people and the scale of the problem, react to it with the level of concern received by abuse against other population groups, and know how to signpost their loved ones to support with the confidence that perpetrators will be held accountable. This Bill is a welcome step in that direction.