News image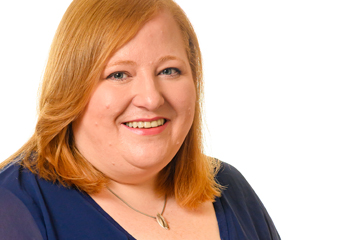 On Tuesday 22nd June 2021, Hourglass as part of its membership of the Victims of Crime Commissioner Reference Group met with the Minister of Justice Naomi Long to put forward our views on the ongoing consultation for a proposed NI Victim & Witness Strategy and Victims of Crime Commissioner.

The group discussed the planned remit and functions of the Victim of Crime Commissioner, as well as wider points of interest and concerns with the Victim and Witness Strategy.
Going forward, Hourglass's Policy and Research team will complete the consultation document by the 29th July, and ensure that the voices of older victims and victim-survivors in Northern Ireland are prominent in any future Victim and Witness Strategy, and that a focus on crimes affecting older people is a key part of the Victim of Crime Commissioners remit.