News image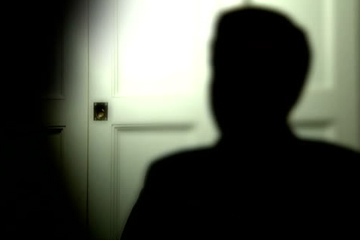 When Claire* and her family discovered horrific pressure sores on her grandfather George's* back that no-one at his care home could adequately explain, they decided to install a secret camera to see what was going on.
The footage it captured shocked them to the core. In the video, George can be heard screaming 'help' as he is manhandled by care staff who tell him to 'shut up', call him an 'idiot' and mock him.
"We just couldn't believe what we were watching," said Claire. "You'd be shocked to see an animal treated like that, let alone your own grandfather, in a place where he was supposed to be safe and cared for."
George had been forced to move into a care home, separated from his wife of 60 years, after suffering several strokes and a fall that left him needing near-constant care. After uncovering the incident of abuse, Claire and her family quickly moved George out of the home. Sadly, George passed away three weeks later after developing sepsis in hospital.
The management at the care home in question have consistently denied any wrongdoing and a police investigation did not find evidence of criminality, despite the video footage.
*Details changed at the victim's request