News image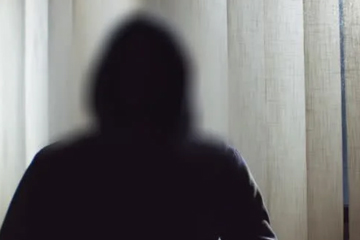 Steph* was employed to care for Dorothy*, who had cerebral palsy and was dying of breast cancer. She was introduced to Dorothy in May 2010 and quickly befriended her, telling her she loved her and was her best friend.
In February 2011, Steph convinced Dorothy to get a Cashline card, something she'd never had before as her disability made it impossible to press the digits on a keypad. By now, Dorothy completely trusted Steph, and agreed. She even allowed Steph to monitor her mail, including bank statements, believing this was to stop her having to worry about anything to do with her finances.
Instead of helping Dorothy, however, for three years Steph cleaned out her savings, stealing thousands of pounds. Dorothy passed away in March 2014. As Executor to Dorothy's estate, her niece Louise* received her last bank statement and knew instantly that a crime had been committed - the statement showed over £3000 in cash withdrawals and nearly £900 in grocery shopping transactions. This, when Dorothy's ill health meant she was barely eating and doing very little.
After Dorothy's funeral, Louise reported the crime to the police and provided them with copies of the bank statements, highlighting all the irregularities and providing them with a statement outlining who she believed had committed the crime and why. Despite this, Louise had to continually 'badger' them for updates on progress.
It was two more years before Steph faced a trial for her crimes. During this time, Louise had to formally complain about the police, seek support from her MP and fight with the justice system to get this matter to trial.
The family had to endure 22 court appearances and ultimately a 10-day trial before justice prevailed. Steph was eventually found guilty and sentenced to two years in prison for her crimes against Dorothy and another victim, Roger*.
*Details changed at the victim's request