News image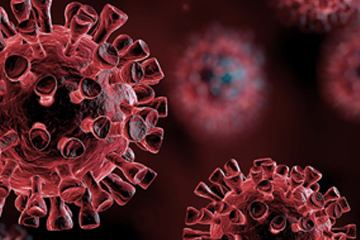 Richard Robinson, CEO of Hourglass, said:
'Even under the best of circumstances, we know that more than a million older people experience abuse or neglect in the UK every year.
'New polling data, commissioned by Hourglass in January this year, indicated that even before coronavirus was a factor a large proportion of people have a disturbing tolerance for abusive behaviours towards older people.
'More than 1 in 3 (34%) UK residents don't believe that 'acts of domestic violence directed towards an older person' count as abuse. In London the figure is even higher, with close to half (44%) of all residents seemingly accepting of domestic violence towards older people. These are appalling figures.
'Neglect is of even greater concern, with nearly half of all those surveyed reporting that 'not attending to an older person's needs in a timely fashion' doesn't constitute abuse (49%). 6 out of every 10 Londoners don't believe this sort of neglect equates to abuse (59%). Add to this the knowledge that assaults and domestic murders surge by as much as 25% during a festive season - a time of increased financial strain and closer proximity of family members - and the present environment for older people looks deeply concerning.
'If you are experiencing abuse, concerned you might commit abuse, or worried for a friend, neighbour, or community member we want you to know you are not alone. Our helpline is in full operation offering expert, confidential and non-judgemental support. Stay safe.'