News image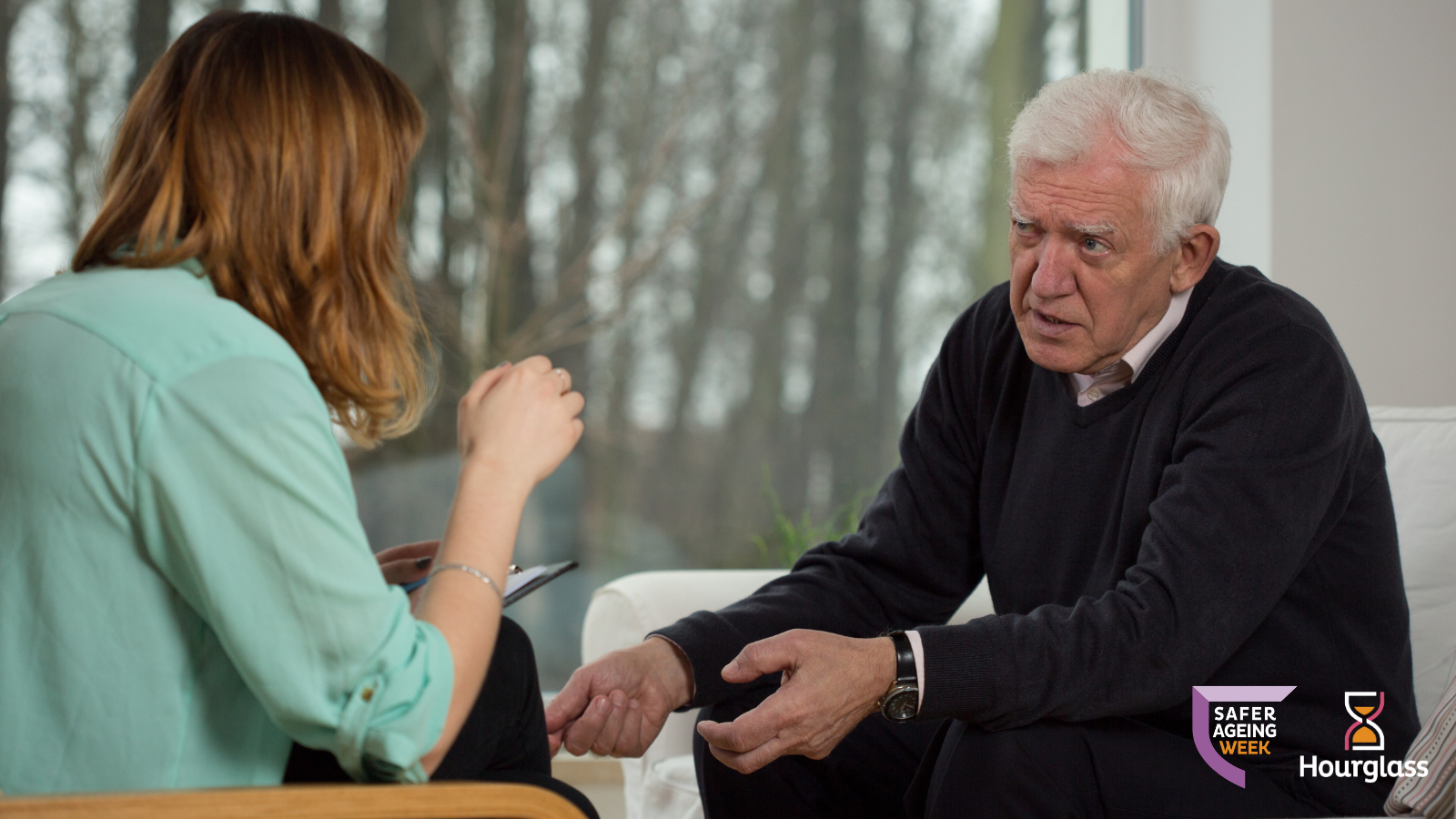 We launched our new Community Hub in Scotland on 30th November – the first Hub in the UK dedicated to providing advice and support around the abuse of older people and safer ageing.  
The Hub, operating virtually initially, is  a one-stop-shop for anyone concerned about the abuse of older people. Our experienced team can offer specialist advice and support in a range of areas, from prevention and early intervention, right through to direct support and recovery from abuse.
Based in Fife, but offering services across the whole of Scotland, our team can support with:

•    casework: to help you make informed choices , access support or challenge a decision
•    advocating on your behalf
•    follow-up calls to provide ongoing support and check-ins
•    a range of information materials, including our online Knowledge Bank
For those within reach of our Hub in Fife (when the current restrictions ease), we will also offer a drop-in centre, one-to-one support from volunteers to support with recovery from abuse, and group-based support for older people.
Since launching, we've been busy providing casework support across Scotland, and we're really grateful to one of our volunteers for donating food hampers to our service users as a Christmas treat!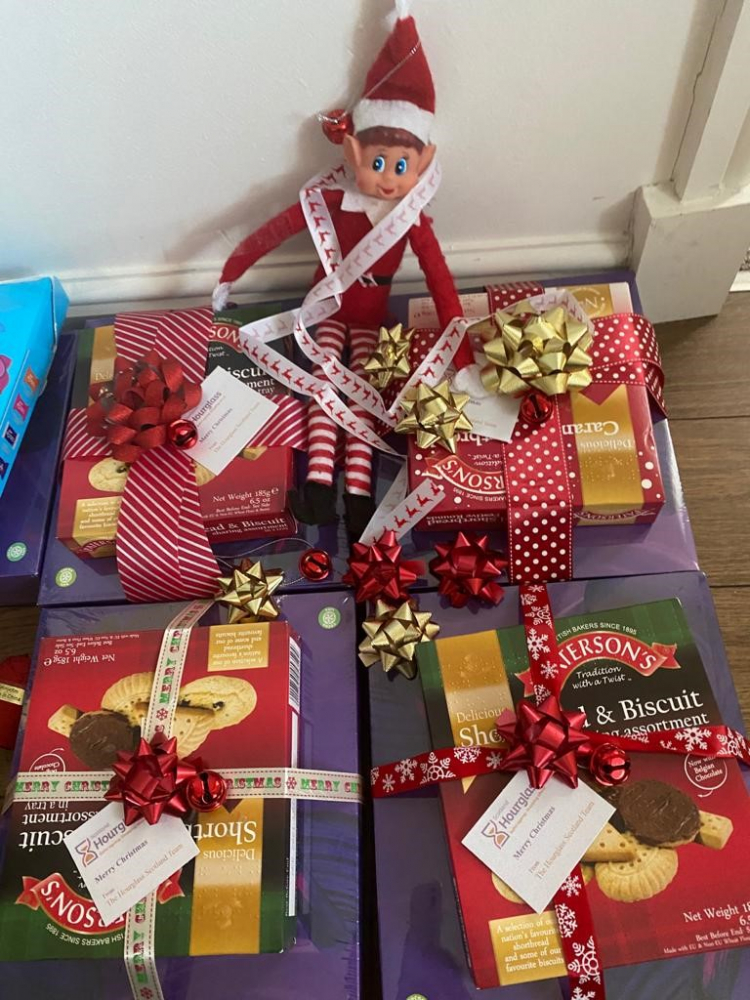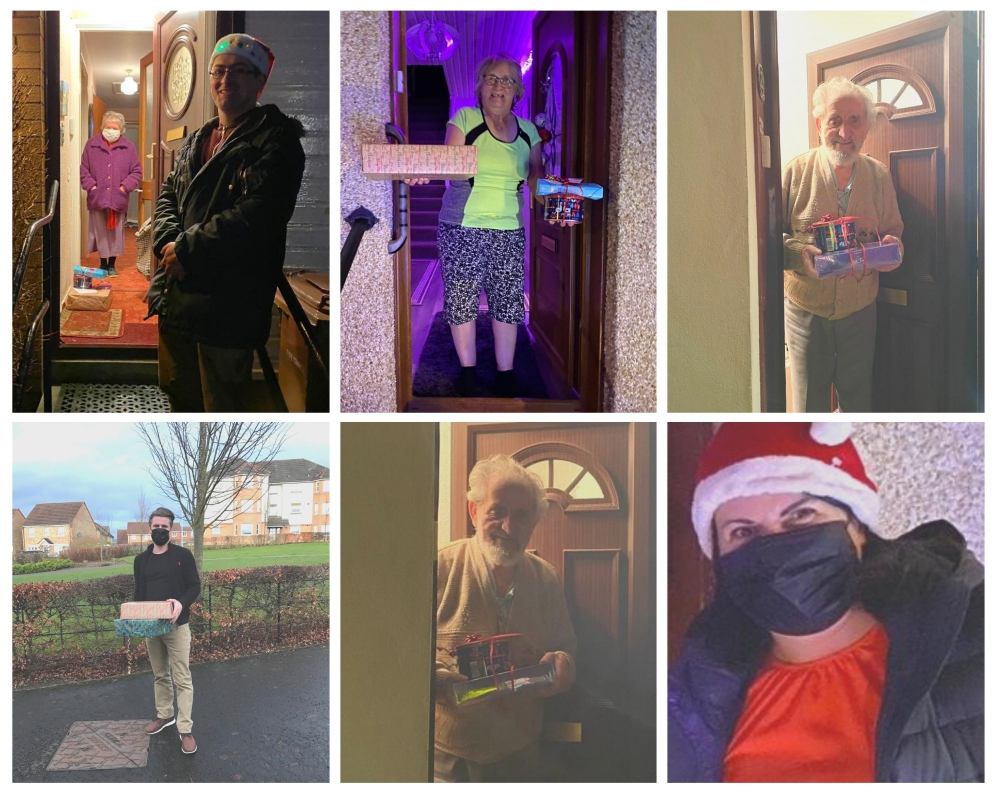 If you'd like to access support from the Scottish Hub, contact our Helpline and our experienced Helpline team will transfer you through if appropriate:

Tel. 0808 808 8141

Text: 07860 052906

Email: helpline@wearehourglass.org

Web and instant messenger: www.wearehourglass.org